If you ask Jose Ramirez (Owner) about his company he will tell you that King Plastering Inc. is not the biggest company, but it is the best quality in Colorado.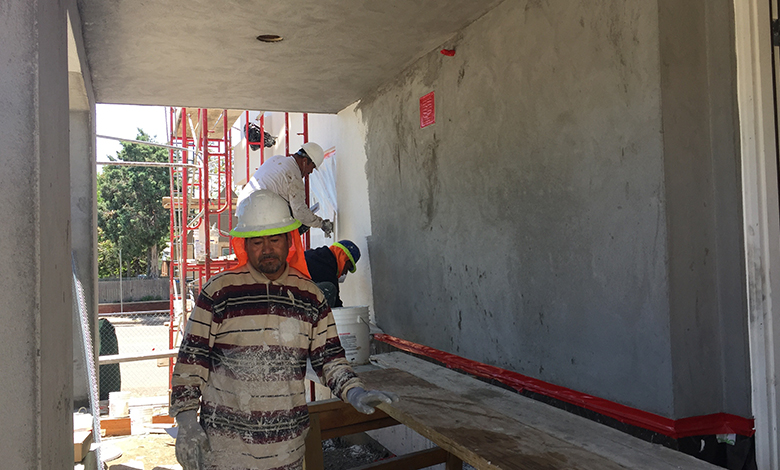 WE ARE NOT THE BIGGEST, JUST THE BEST

Our motto is, "We Are Not The Biggest Just The Best!". We stand firmly behind this. Our level of experience and expertise is second to none.
We are a family owned and operated business that has been providing its services to the Denver Metro Area for the last 10 years. It has been a pleasure to be able to make Colorado even more beautiful, one home or project at a time.
Company owner, Jose Ramirez, began his plastering career in 1987. Since the first day on the job he knew he would learn to love the trade. Plastering turned out to be his calling in life and over the years he has been able to master his craft. He takes pride in his trade and is proud to call himself a plaster.
In 2000 Jose decided to go into business for himself. Ever since he has made sure that the company strongly focused high-quality workmanship and providing great customer service. We believe this is what has kept us in business and do not plan on changing anything anytime soon.
Many of our current contractors/customers are the people that hired us the first year the company was established. They admire our work ethic and our dedication to the trade, and have remained loyal customers throughout these 10 years. We hope that speaks to the quality of work we are able to provide.
We look forward to the opportunity of working with you on your next project!
WE ARE NOT THE BIGGEST JUST THE BEST!