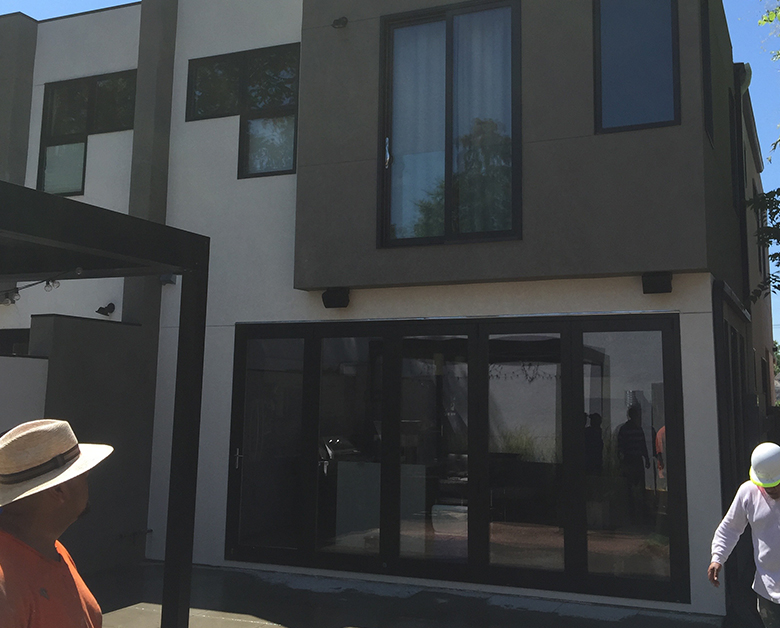 YOUR DENVER STUCCO AND PLASTER EXPERTS
We are Custom Stucco Home & Stucco Repair Specialists, who focus mainly on residential customers. But we are also built to take on medium sized commercial projects. Services we can offer you are listed below.
RESIDENTIAL STUCCO PROJECTS
WHY GAMBLE ON YOUR NEXT PROJECT?
You should be careful when looking for stucco contractors. Make sure they are a reputable business who has the proper skill level and knowledge to properly complete your project.
COMMERCIAL STUCCO PROJECTS
WE PROUDLY STAND 100% BEHIND ALL OUR WORK
Unfortunately, there are many contractors in this industry who ruin it for the rest of us. For instance, contractors will bid very low to get your project. This seems like a great deal to you at first, but you must remember, you get what you pay for. Online research makes it possible to see around how much a stucco contractor should be charging you. If the numbers do not match up you should ask yourself how they are able to bid so low. We see it time and time again where with these low bids contractors take shortcuts, use low-quality materials and lots of poorly skilled employees in an attempt to increase their profit margins. With time, faulty stucco systems are disastrous to the property and can end up costing you thousands of dollars in repairs later.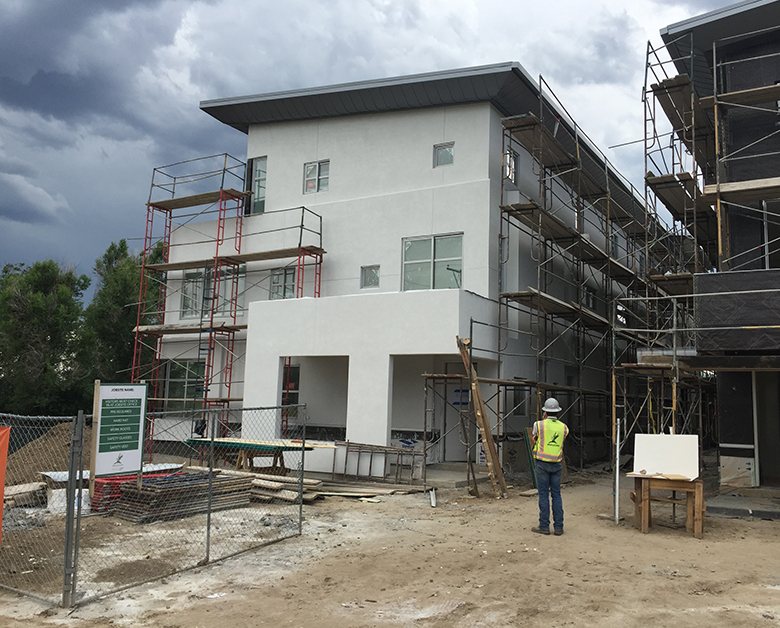 OUR SKILLS AND EXPERIECE IS SECOND TO NONE
Our skilled plasterers are ready and capable to take on your project. From woodpecker damage repairs to commercial townhome projects, we are here to help you with all your plastering and stucco needs.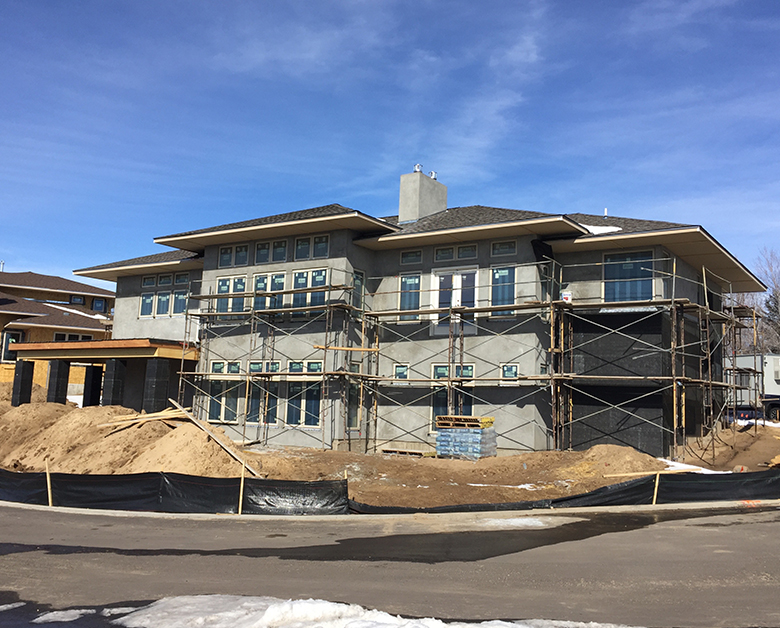 ALL OUR WORK IS FULLY WARRANTEED
King Plastering Inc. is fully insured. We stand behind our projects 100% and offer full warranties on all materials and workmanship (call for warranty details).
STUCCO REPAIR PROJECTS
OUR REPAIRS ARE UNMATCHED
All repairs are different and there are many different factors to take into account. So we always take our time to show up to the physical location to properly make a detailed assessment of the damage. This way we can ensure to bring the stucco to same place as before the damage.
STUCCO REPAIR AND PATCHING
CUSTOM FOAM MOLDINGS/TRIMS